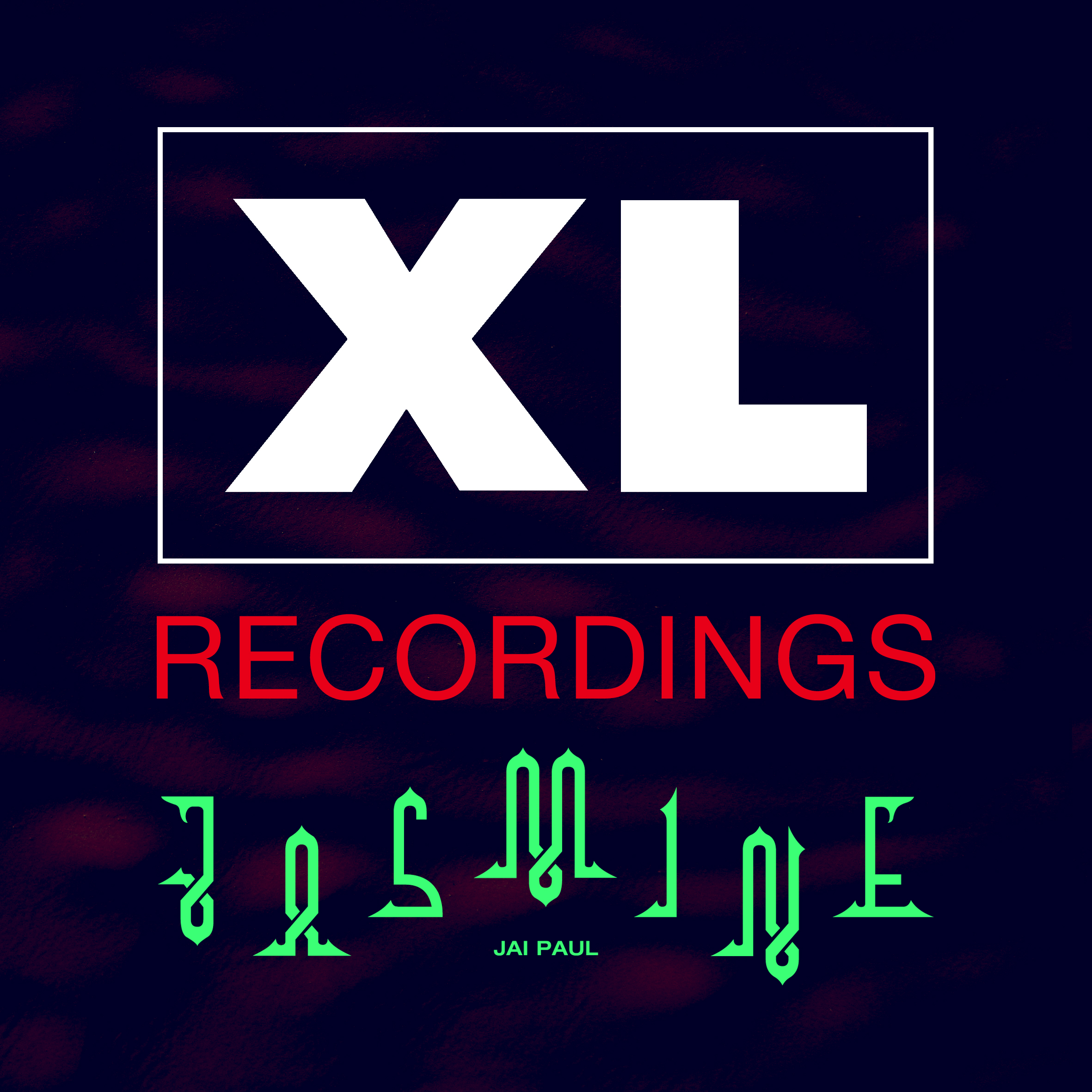 Considering the amount of talk he generated last year, UK singer/songwriter/producer Jai Paul has a rather humble discography. In fact, the single that initiated the hype, "
BTSTU
," stood as his lone official release until today. The song has hardly seen a quiet life, however; widespread blog coverage, in addition to even being sampled by
Drake
, have seen demand for new Jai Paul material increase drastically. Fast forward to today, which marked the uncovering of the producer's follow-up to "BTSTU," entitled "Jasmine." The track offers another cohesive combination of sensual soul and modern electronic pop that shouldn't disappoint fans of the recent trends in "alternative R&B." Paul's smooth vocal delivery is paired up with production that manages to pull off a simultaneously funky and experimental demeanor. With the consistency he has displayed thus far, it's difficult for me to complain about his sparseness in releasing music. "Jasmine" is available for your streaming pleasure below, via Jai Paul's SoundCloud.