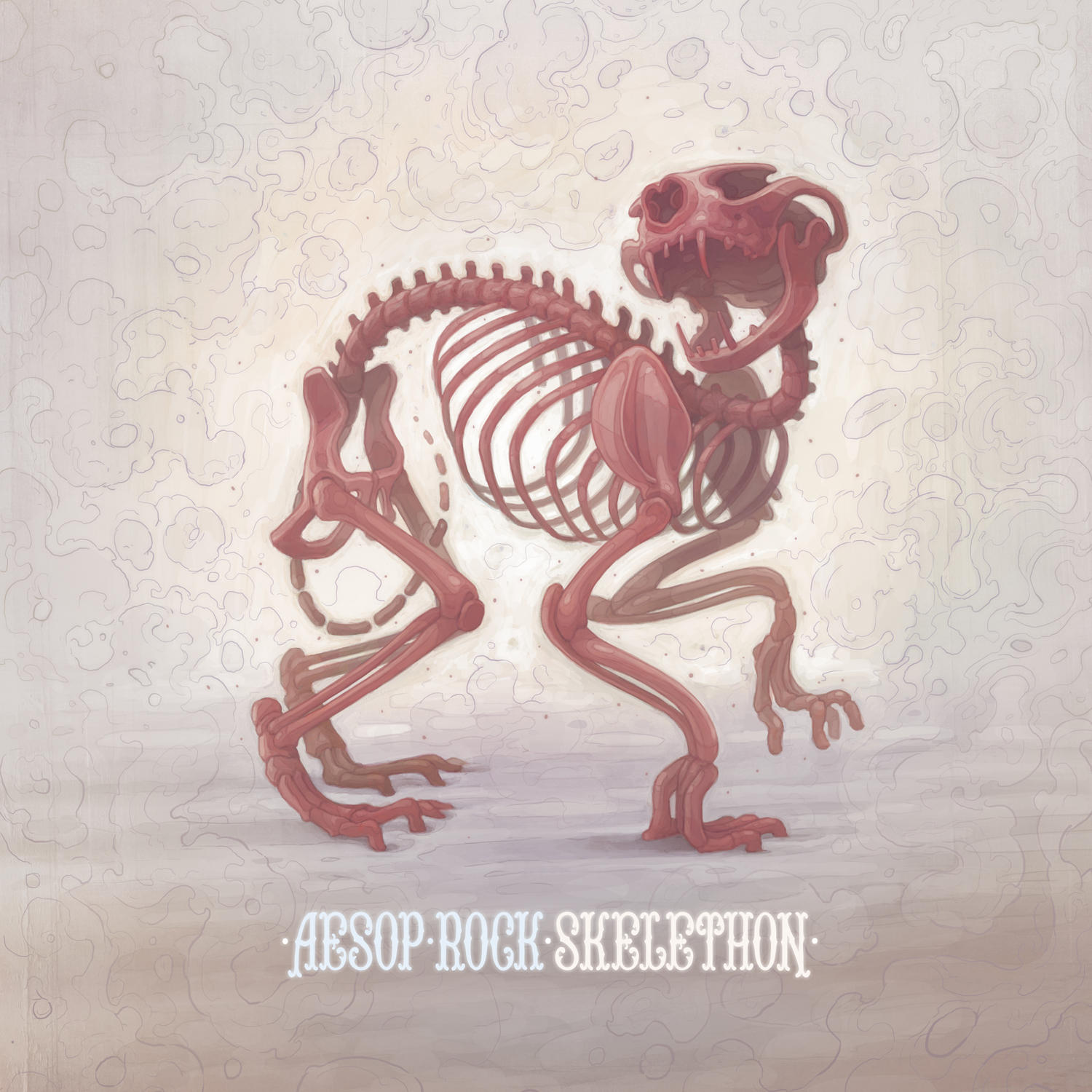 It's been a few years - five, to be exact - since wordsmith Aesop Rock put out his last album,
None Shall Pass
. Fortunately for his fans, the wait for another LP is just about over. The MC's next album, titled
Skelethon
, is looking at a July 10 release via
Rhymesayers
. Below, you can hear the album's first single, "Zero Dark Thirty," which has been made free to download as well. You can also watch a darkly humorous teaser video for the album under that.