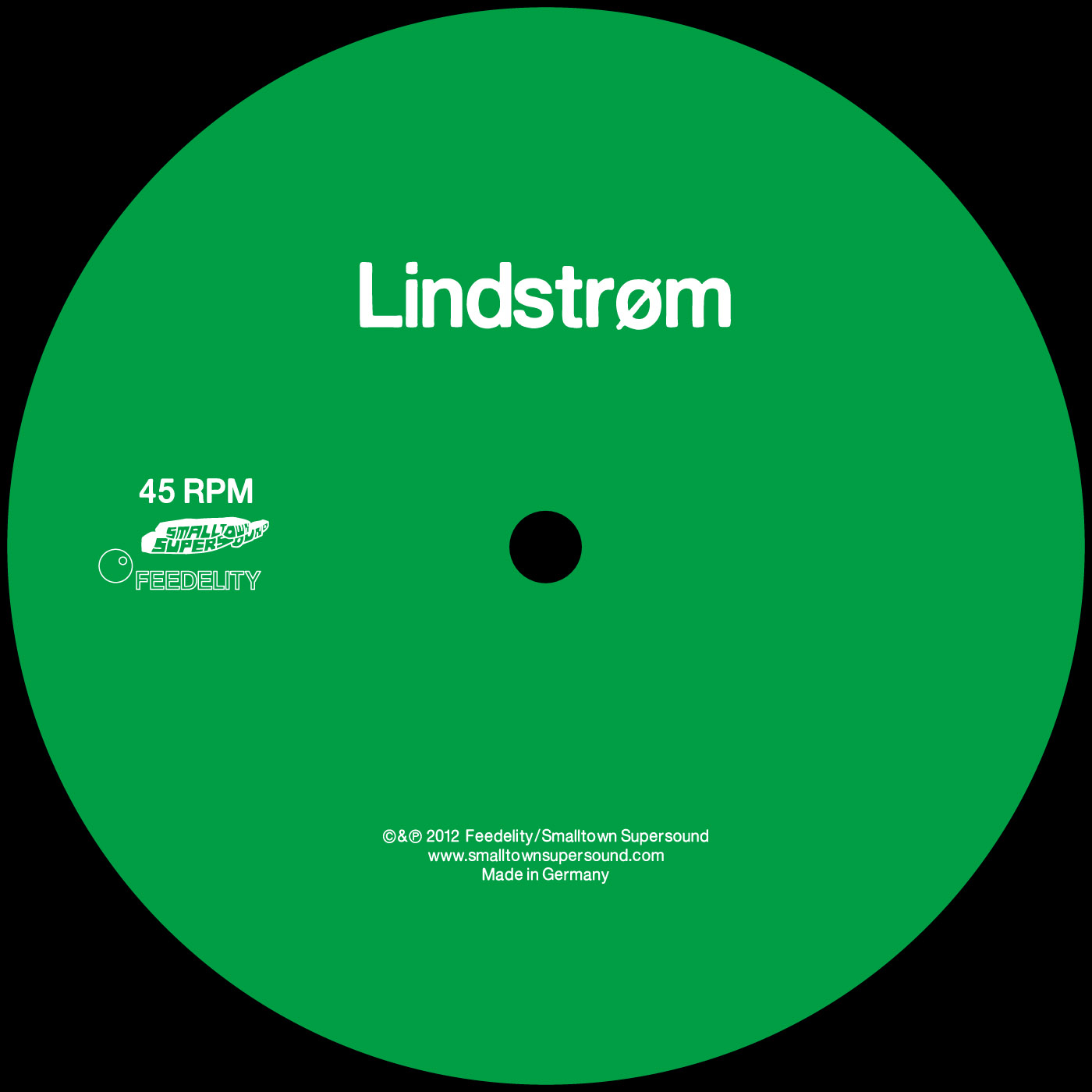 Following this year's release of his sophomore LP,
Six Cups of Rebel
,
Lindstrøm
has announced a 12" of remixes for tracks from the album. Among those commissioned for the release is Daniel Lopatin's
Oneohtrix Point Never
project, which contributes a remix of the track "Call Me Anytime."
The remix kicks of with sparse, New Age-indebted drones, but then begins introducing clips of trimmed vocal samples. The glitch-like nature of these snippets becomes gradually more prominent, eventually unfolding into a chorus of stuttering voices and angelic hums. This makes way for another set of lush, choppily edited samples, which carry the track from its climax to its close. In the five minutes this remix spans, Lopatin continues to demonstrate his knack for transforming pieces of audio into songs that bear marginal resemblance to the origins of their components.
Stream the reworking below, and look for a release of the 12", which also includes contributions from Ariel Pink's Haunted Graffiti and Emeralds' Mark Mcguire, on June 25 via
Smalltown Supersound
.