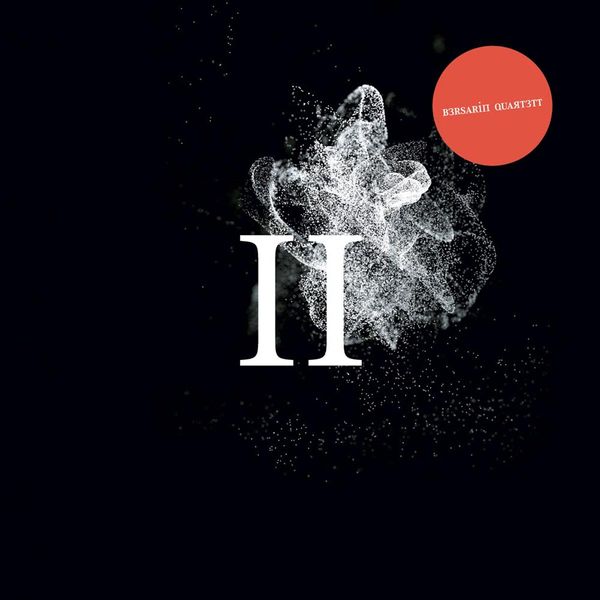 Recommended by Danny Spiteri
Classically influenced ambient music is nowhere near being a novel idea (just look at the nearly 20-year career of Stars of the Lid), but occasionally, an artist comes along and makes it feel fresh. Bersarin Quartett, a.k.a. the solo project of Germany's Thomas Bücker, is one such artist. Unlike the excess of artists who take an overly safe and risk-devoid approach to ambient music, Bücker packs an ample amount of substance into his music that lends it a memorable impact. His sophomore LP,
ii
, not only wears the influences of contemporary classical and chamber music, but also even takes nods from jazz. The subtle percussion in the album's final track, "Jedem Zauber wohnt ein Ende inne," as well as the chords it begins utilizing just after its two-minute mark, call to mind the genre in a manner that feels refreshing yet not a bit out of place.
Moments like the song "Im Lichte des Anderen," on the other hand, would soundtrack devastating loss more appropriately than wistful daydreams. The rising strings which gradually progress in intensity create a rush of somewhat overwhelming emotion, especially when coupled with the airy noise that builds with it. The melody buried behind the resulting wall of sound is what completes the picture, however, adding just the touch necessary for the piece's effect to be more than a fleeting joy.
Head over to
Grooveshark
to stream the whole album, and feel free to follow
this link
to purchase it.