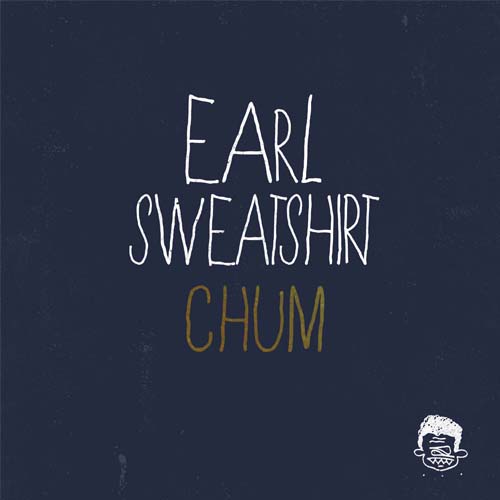 It's hard to believe that just last year we were chanting "Free Earl" and wondering if the famed Odd Future member would ever come back to the rap game and release new music. Thankfully this year Earl Sweatshirt has been making quite the comeback, dropping a handful of tracks sporadically, doing feature spots left and right, and hinting towards a new album, while seeming to be one of the more forward thinking members of the Odd Future rap clique. And as of now, we have
the title
of his newest album, and a video for what I'm assuming is the first released track for it, "Chum".
The Earl we're getting here is different from the playfully violent and (mock) misogynistic Earl we got on his 2010 mixtape. "Chum" shows a more introspective, and perhaps a more melancholic Earl, and it's a breath of fresh air to me after hearing nothing but meaningless and soulless Odd Future releases for the past couple years. This music video has to be one of my favorites of 2012, the cinematography is starkly beautiful, and the usage of black and white is somewhat reminiscent of Tyler, the Creator's famed "Yonkers" video, but it's clear this one isn't played for shock value. I can only see things going up for Earl Sweatshirt in the future, and I am very excited for
Doris
, due out supposedly sometime next year.
(Give a shout out to your favorite old chum @ClydeNut; yes I did just make that into a pun)