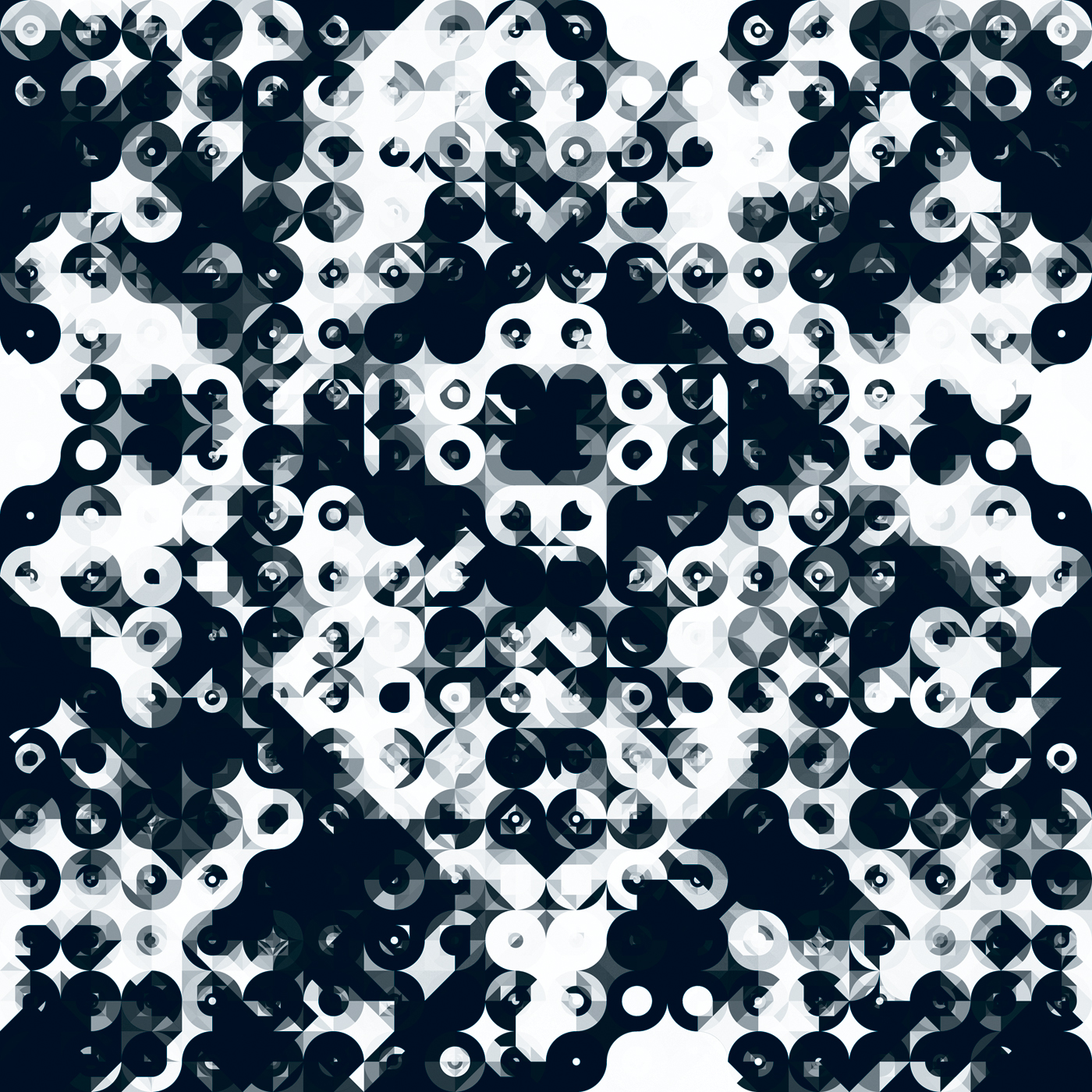 Considering that nearly two years have passed since eclectic electronic producer Derwin Schlecker, a.k.a. Gold Panda, put his outstanding debut LP,
Lucky Shiner
, I'm hoping that a followup isn't very far away. Until then, we have this freshly released single, which consists of tracks "Mountain" and "Financial District," to chew on.
Each song finds the producer further exploring the type of Eastern samples that could be found in his past work, but also dabbling in a few other flavors. Perhaps most notably, the percussion resembles that of hip hop much more closely than Panda's music generally does. It apparently was a conscious decision; according to the beat maker's
SoundCloud
, "the 808 snares on 'Mountain' are a nod to
Noah '40' Shebib
and some-time Drake collaborators
Boi-1da
."
Stream the tracks below, and look for a physical release of the 7" on June 11 via Ghostly International.